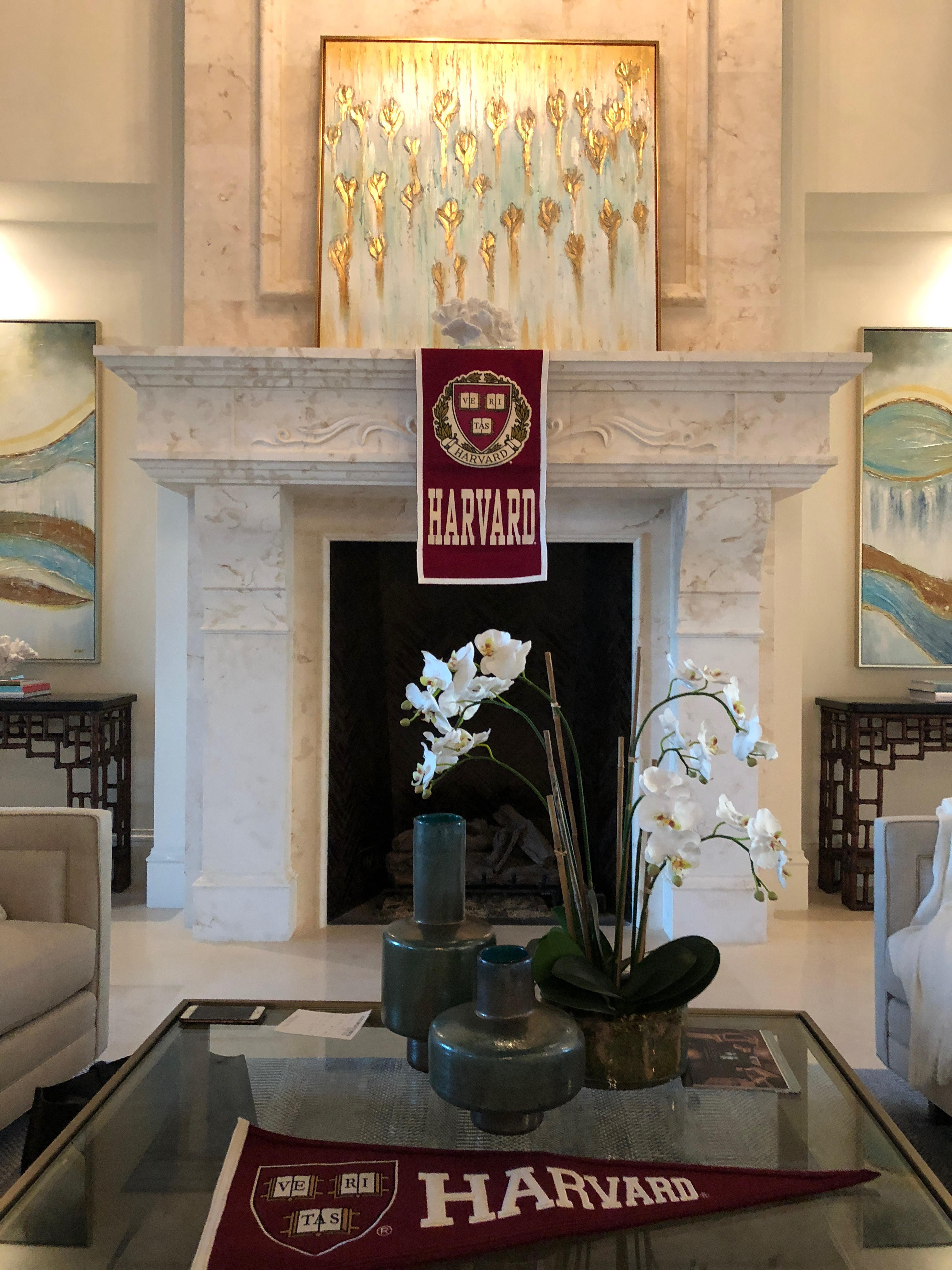 Photos from Our Welcome Back Party
Great times with good friends!
Tuesday was a night to remember for the Harvard Club of Vero Beach. New friends and old came together to celebrate our return to Vero for season. Dale Hamilton, our club's president, gave us highlights to look forward to this coming season. We are all looking forward to the upcoming Harvard-Yale-Princeton Golf Outing (let's go Crimson!) and we got to hear a little bit of the history of the event from Bill Rose. Bill also touched on the Couples 9 & Dine, a non-competitive 9 holes at Riomar overlooking the ocean. Dale then introduced future speaker Lee Anderson, and we got a teaser of his exciting stories at sea. Past club president, Ron Rennick, highlighted our Breakfast on the Porch series. We are very excited to have Sandra Rawls, a scientist and committee member of the Old Vero Ice Age site, as our first breakfast speaker, January the 8th. The home is on the market and you may learn more about the property on the listing agent's website here: Premier Estate Properties.