Upcoming Events
FEATURED

3:30PM Tue 26 Mar 2019

Ocean views, 9 holes, cocktails and dinner at Riomar Country Club. $100 per person

FEATURED

5:00PM - 7:00PM Thu 28 Mar 2019

Dinner and Cocktails at Riomar Country Club. $45 per person for dinner and cash bar
FEATURED

12:00PM - 1:30PM Mon 18 Feb 2019

Join us for a special presentation luncheon at Riomar Country Club. Our own Kim Anderson will give a talk about Ford Motor Company. $30 per person

FEATURED

3:00PM - 7:00PM Thu 31 Jan 2019

2-hour tour and a steak dinner served with Adams Ranch beef $50 per person

FEATURED

5:00PM - 7:00PM Mon 28 Jan 2019

Join us at Quail Valley's Tiki bar to mix and mingle with the Ivy Eight alumni in our area.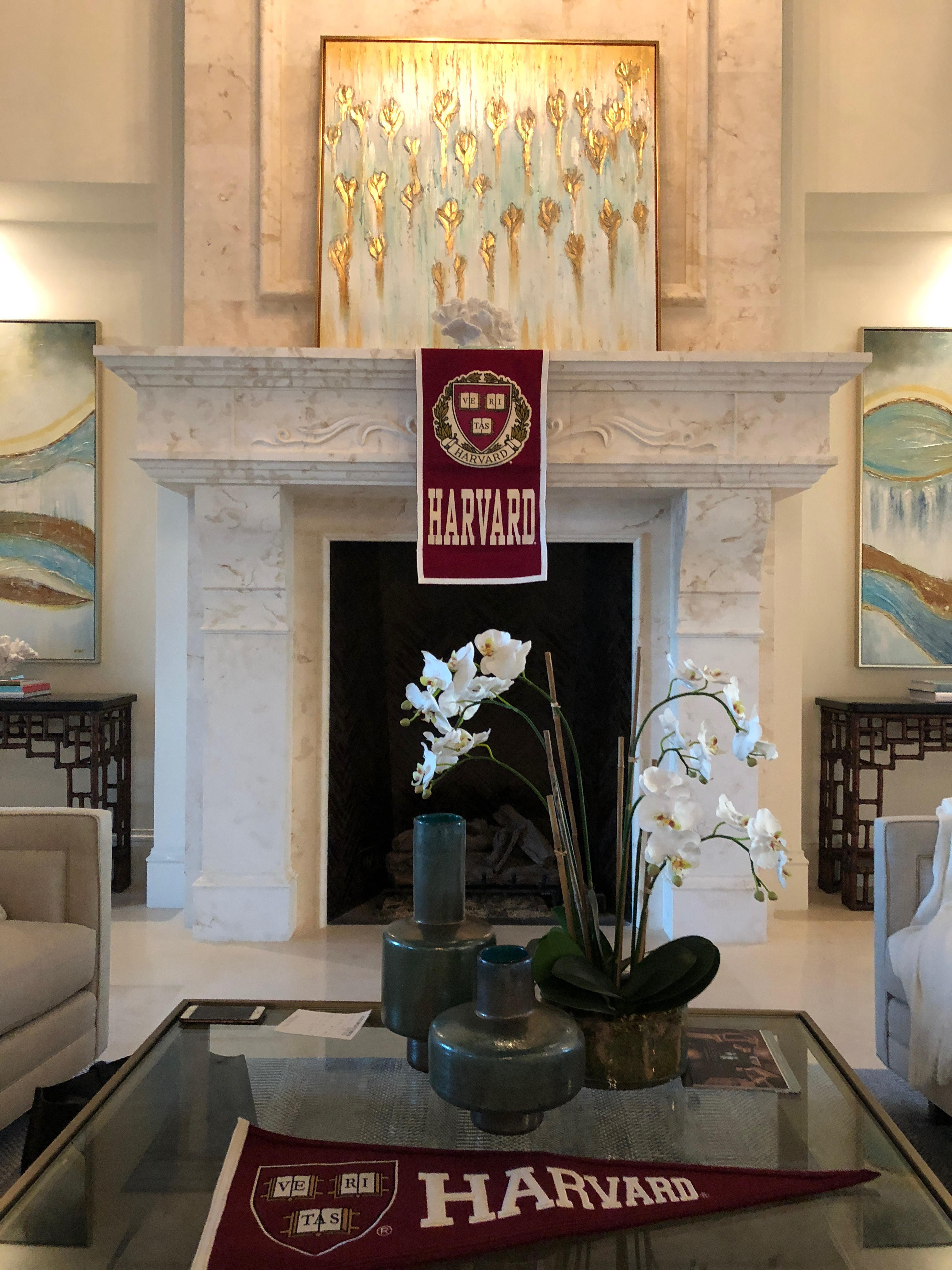 Looking back on our 2018 Welcome Back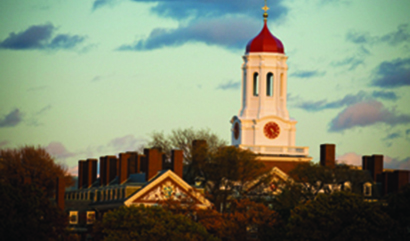 A letter from our club's president Dale Hamilton with a look at our exciting event calendar.