Upcoming Events
FEATURED

5:30PM - 7:30PM Tue 6 Nov 2018

The Harvard Club of Vero Beach is throwing THE welcome back party of the season! We are so happy to celebrate our return to beautiful Vero Beach in an exquisite mansion on South A1A.

FEATURED

8:00AM Tue 27 Mar 2018

Join us at Quail Valley River Club for this breakfast by emailing your R.S.V.P to HarvardClubVero@aol.com. Free event with cash breakfast of your choice from the menu. Richard Kerr served in the CIA from 1960 to 1992, including as Deputy Director (198

FEATURED

12:00PM Mon 19 Mar 2018

Join us at Riomar Country Club's main Clubhouse from 12:00 to 1:30. Our own member, Mimi Gerstell, will treat us to a luncheon talk. Mimi will speak to us about Mars exploration. $30.00 per person. Clink on event title for more information.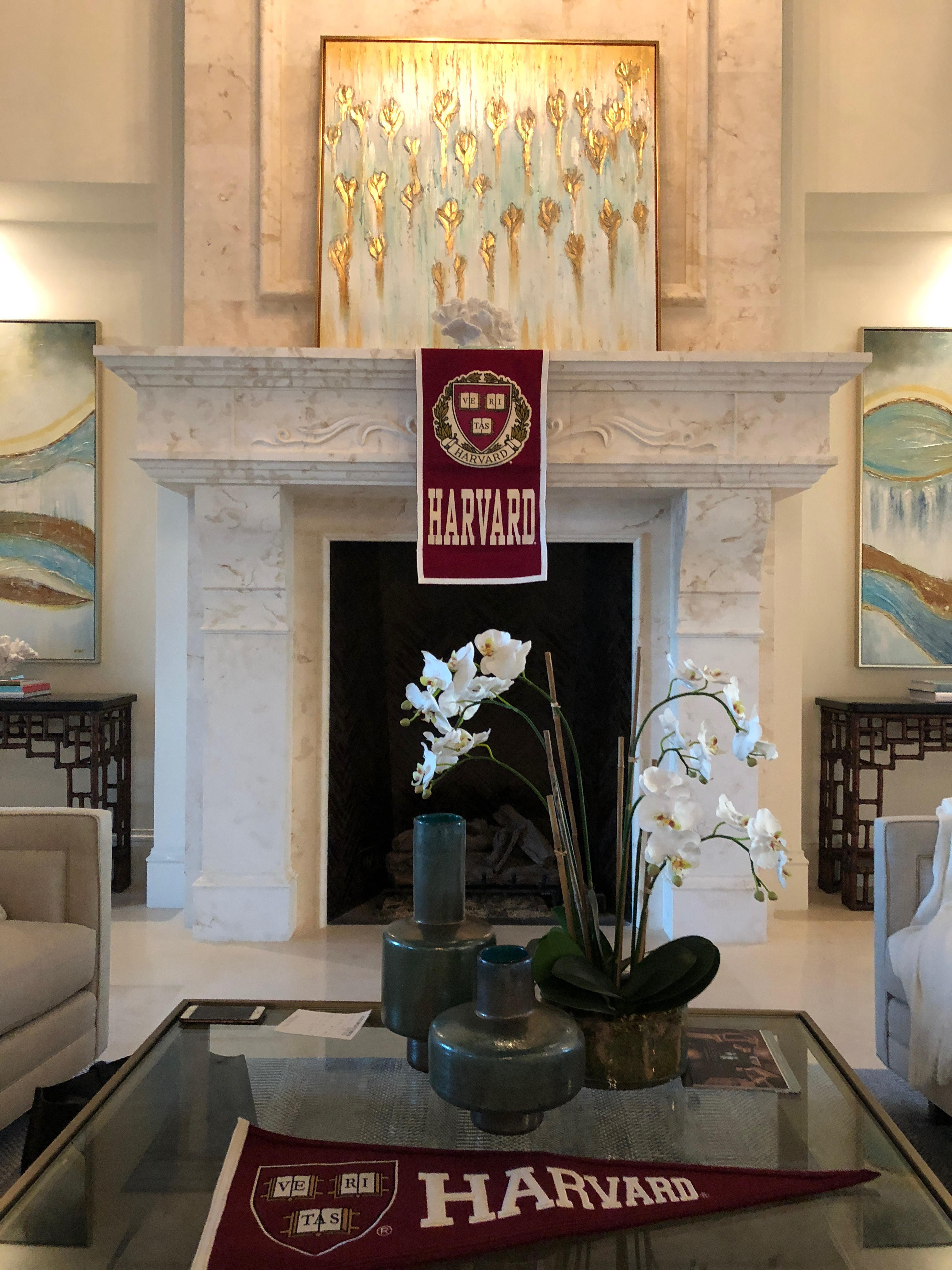 Looking back on our 2018 Welcome Back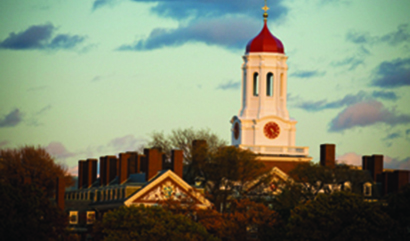 A letter from our club's president Dale Hamilton with a look at our exciting event calendar.