Upcoming Events
FEATURED

8:00AM Tue 27 Mar 2018

Join us at Quail Valley River Club for this breakfast by emailing your R.S.V.P to HarvardClubVero@aol.com. Free event with cash breakfast of your choice from the menu. Richard Kerr served in the CIA from 1960 to 1992, including as Deputy Director (198

FEATURED

12:00PM Mon 19 Mar 2018

Join us at Riomar Country Club's main Clubhouse from 12:00 to 1:30. Our own member, Mimi Gerstell, will treat us to a luncheon talk. Mimi will speak to us about Mars exploration. $30.00 per person. Clink on event title for more information.

FEATURED

3:30PM Tue 6 Mar 2018

This is always a fun afternoon and evening. This is a chance to bring your spouse for golf and/or dinner to Riomar's Oceanside golf course. More information will be provided soon. Dinner only $45 per person. Golf and Dinner $110.00 per person.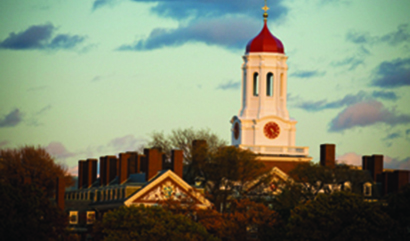 A letter from our club's president Dale Hamilton with a look at our exciting event calendar.