Upcoming Events
FEATURED

8:00AM - 10:00AM Tue 8 Jan 2019

Join us at Quail Valley for Breakfast on the Porch with Sandra Rawls of the Old Vero Ice Age Site Committee

FEATURED

11:30AM Sat 17 Nov 2018

2018's Harvard-Yale Game is a game changer! We will be watching this exciting ball game together at Humphrey's upstairs at The Pointe. Cheer on our team with friends in a fabulous setting.

FEATURED

5:30PM - 7:30PM Tue 6 Nov 2018

The Harvard Club of Vero Beach is throwing THE welcome back party of the season! We are so happy to celebrate our return to beautiful Vero Beach in an exquisite mansion on South A1A.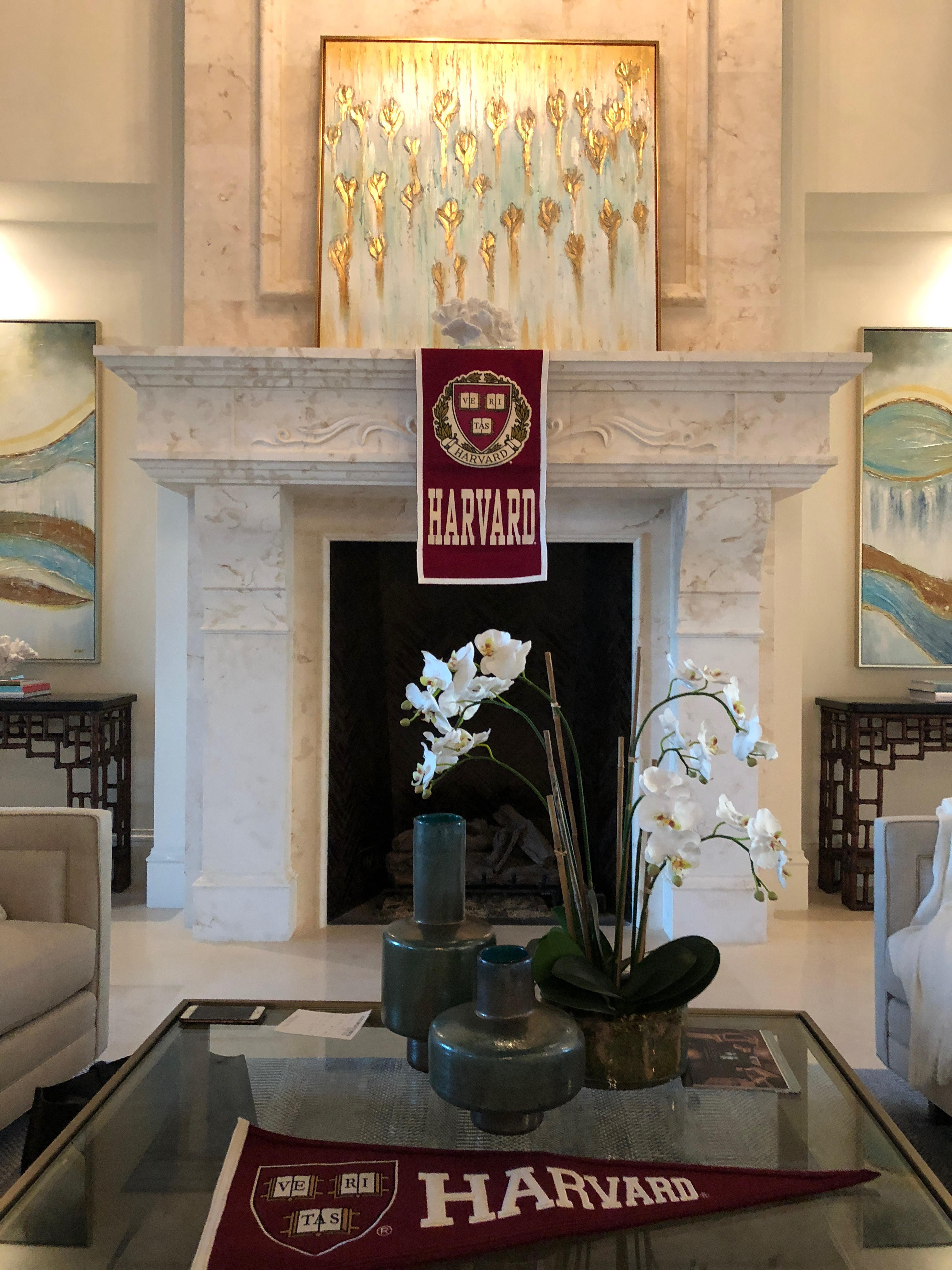 Looking back on our 2018 Welcome Back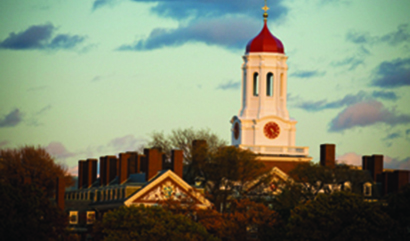 A letter from our club's president Dale Hamilton with a look at our exciting event calendar.